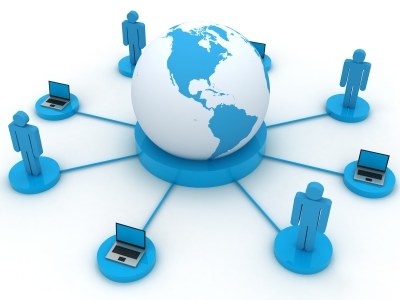 Fynbosys ECM Business Intelligence (BI) integrates all your corporate information. So you can turn data into information, information into insight, insight into action, and action into improved business operations. Fynbosys ECM BI helps you implement strategies for long-term success by delivering a solution that is:
Complete –
Fynbosys ECM BI provides data warehousing functionality, business intelligence tools,best-practice models, business analytics, and administrative resources.
Action-oriented –
Action-oriented – This solution includes tools that support workers at all organizational levels in making informed decisions.
Value-focused –
With Fynbosys ECM BI, you receive low total cost of ownership and fast return on investment.